Redbridge Marquetry Group at our new Premises
Redbridge Social Centre, Rear of 188/190 Beehive Lane, Ilford, Essex. IG4 5EE

Here are a few photos of the Redbridge Marquetry Group taken at a recent Wednesday evening meeting in our new location.
We meet from 7.00 - 9.00pm on every Wednesday evening. If you would like to see us, then do come along and say Hello.

You may even like to try your hand at making a marquetry work of art yourself!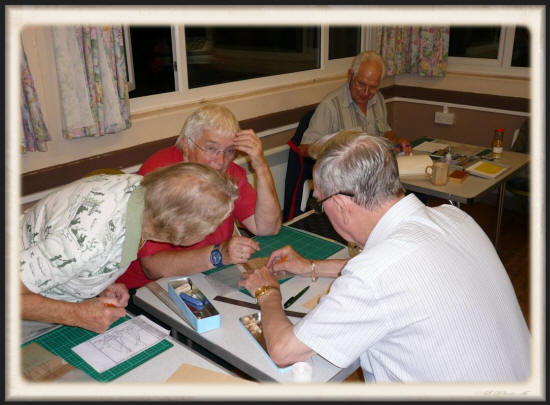 Above: Roy Murton demonstrates advanced marquetry techniques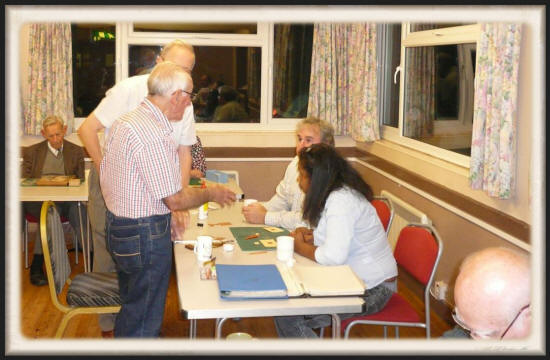 Above: Teaching Marquetry Techniques to new students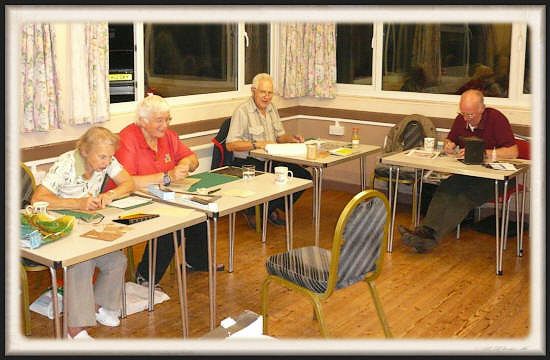 Above: Seasoned Marquetarians at work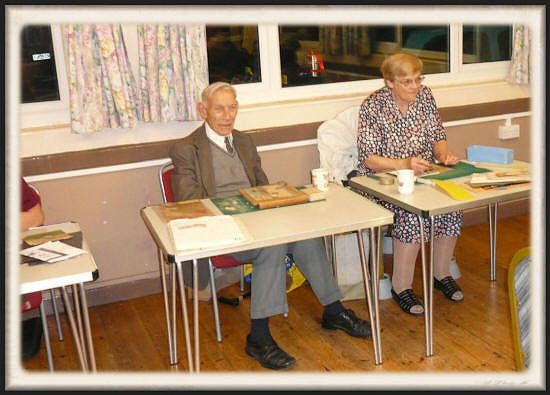 Above:

Working on their latest Marquetry Projects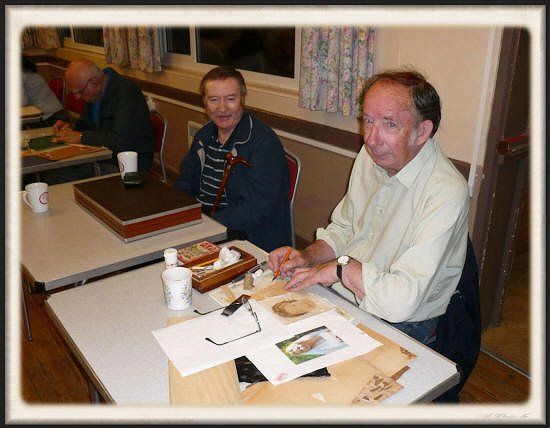 Above:

More Marquetarians working on their next Masterpieces






Above:

Time for a Tea Break