Susan Bart Marquetry Exhibition 2015

Held at Skylark Gallery, Oxo Tower, South Bank, London

Our own affiliated Redbridge Marquetry Group member Susan Bart has just held a one woman featured artist marquetry exhibition at prestigous art gallery 'Skylark Gallery 2' located at the famous Oxo Tower on the South Bank, London.
The exhibition attracted many visitors and ran for four weeks in August.
This has been a successful year for Susan because she has only recently attained a high award in the three veneer category of the Marquetry Society's International Marquetry Exhibition held at historic Ingatestone Hall.
Now, please do enjoy a photo or two from our visit a few hours prior to the opening of the Susan Bart Marquetry Exhibition: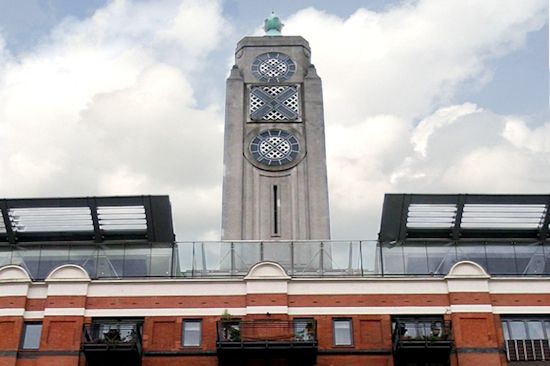 A view of the famous Oxo Tower on London's South Bank where Susan held her marquetry exhibition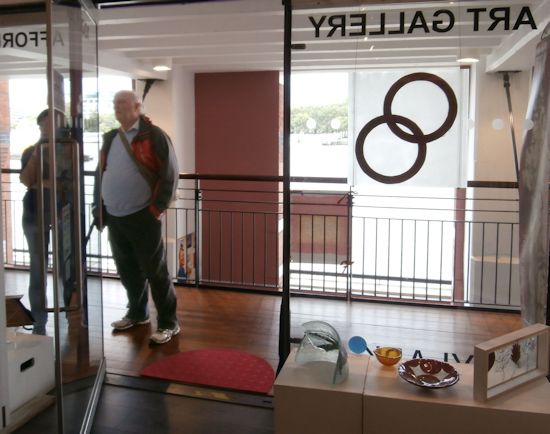 Our David Walker inspects the window display before entering the gallery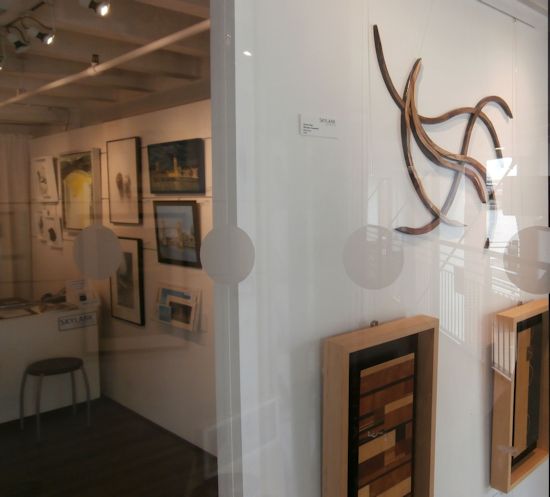 Part of Susan's window display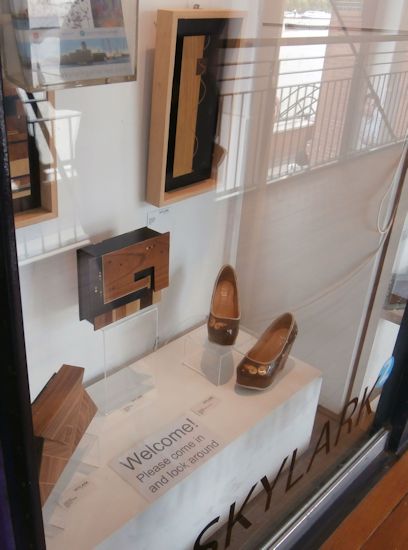 More of Susan's window display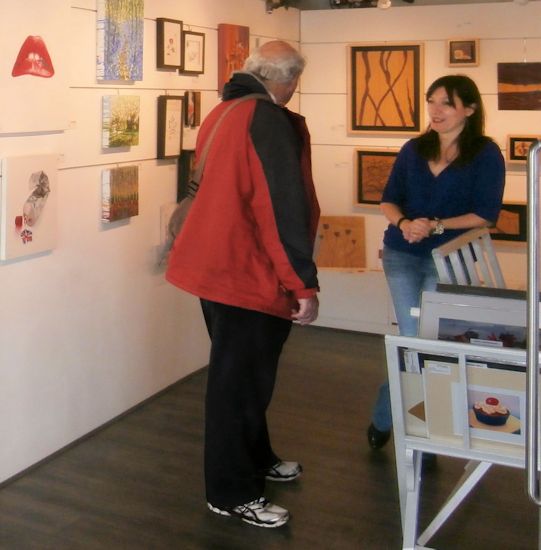 David talks marquetry to Susan herself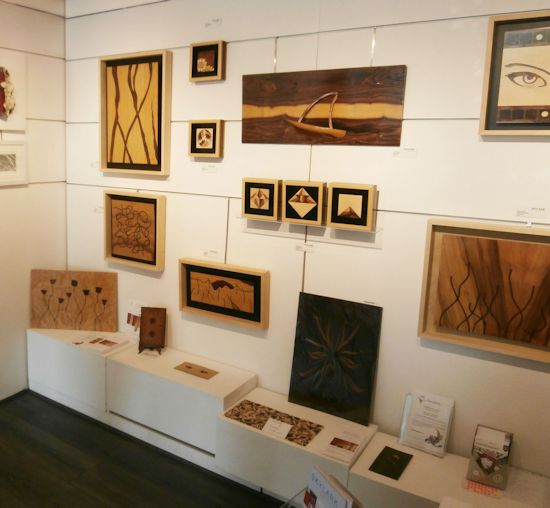 Part of Susan's original marquetry display at Skylark Galleries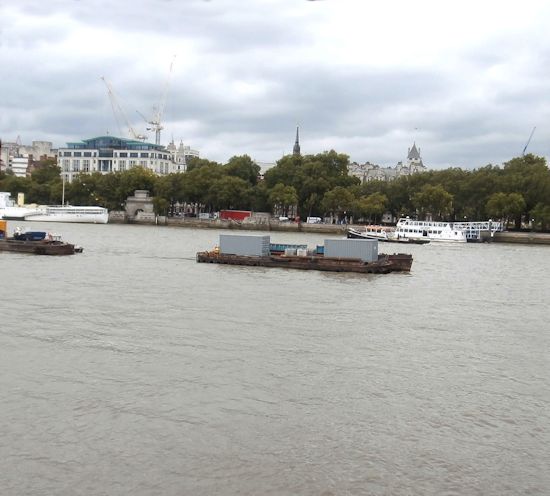 View across the Thames from the front door of Skylark Galleries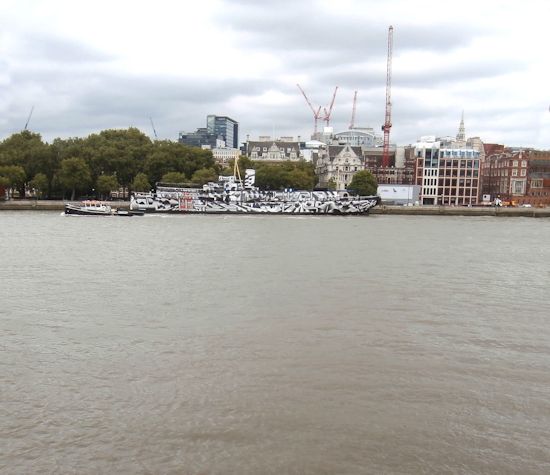 View across the Thames from the front door of Skylark Galleries


Now that you have enjoyed Susan's marquetry exhibition, why not visit her own website at: www.susanbart.com