The 2017 International Marquetry Exhibition
Held at Stoke-on-Trent, Staffordshire from 25th May to 1st June 2017

Our own Lesley Ross, Sundas Manzoor and Alan Mansfield have all won awards at the 2017 International Marquetry Exhibition with thier superb marquetry pictures. The four award winning pictures (Sundas had two award winners!) can be seen in their full glory below. We hope you enjoy them.


Above: "Day Dreaming" by Lesley Ross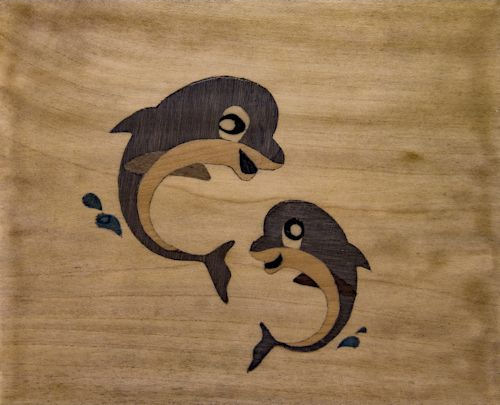 Above: "Dolphins at Play" by Sundas Manzoor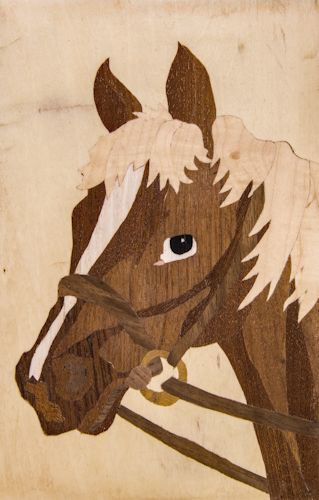 Above: "Horse's Head" by Sundas Manzoor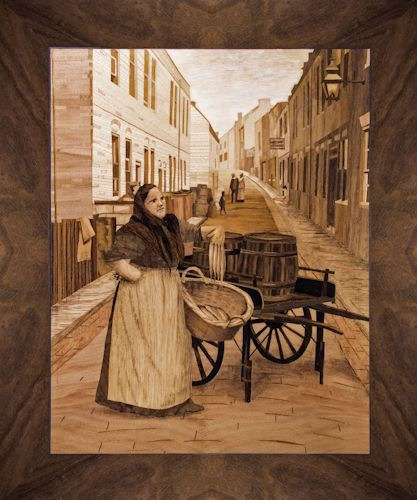 Above: "Wanna buy a Bloater?" by Alan Mansield


Go to Page 2 of our 2017 entries >>


We thought you would like to see these excellent examples of pictorial marquetry as exhibited at the recent 2017 International Marquetry Exhibition. All of these pieces were award winners in their classes The high quality of these pictures just goes to show the fantastic pictorial quality marquetry has reached these days. Most impressive to say the least!