The 2017 International Marquetry Exhibition
Held at Stoke-on-Trent, Staffordshire from 25th May to 1st June 2017

Here is page 2 of our 2017 'National Exhibition entries which is featuring a few more examples of Redbridge Marquetry Group "wood inlay" artwork. We hope you find them as enjoyable as we do..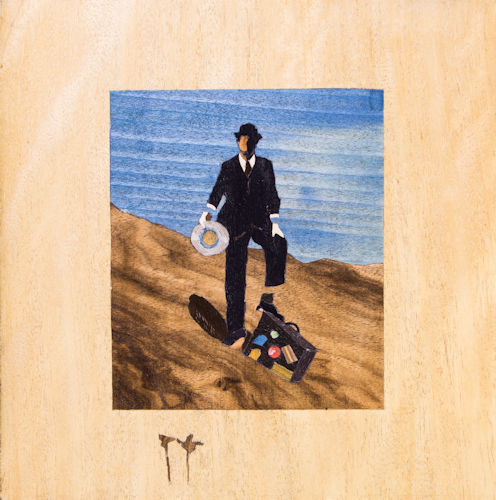 Above: "Pink Floyd" by Alec Cushway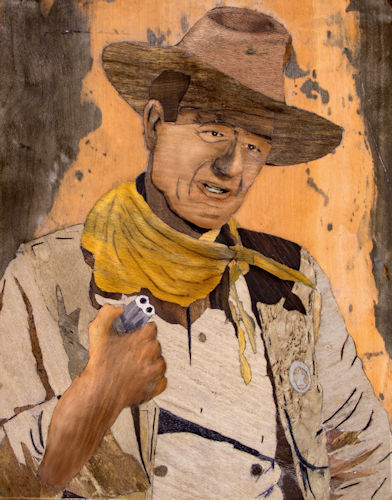 Above: "John Wayne" by Alec Cushway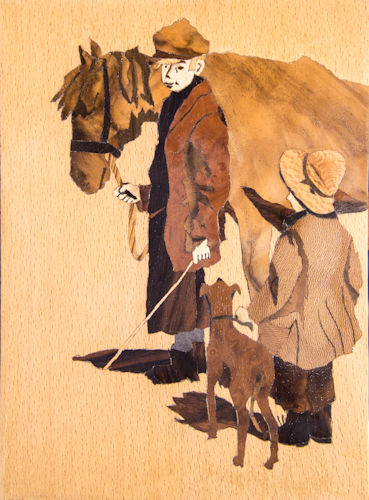 Above: "Stable Boy" by Alec Cushway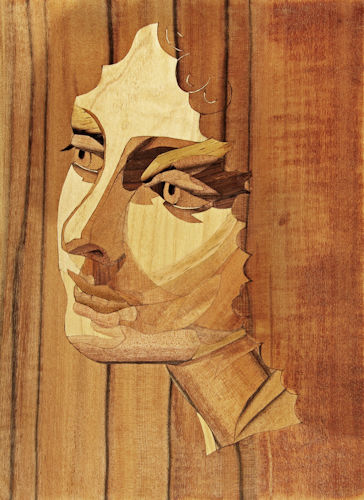 Above: "Lady by Candlelight" by Lesley Ross


<< Return to page 1 of our 2017 entries


We thought you would like to see these further excellent examples of pictorial marquetry as exhibited at the recent 2017 International Marquetry Exhibition. The high quality of these pictures just goes to show the fantastic pictorial quality marquetry has reached these days. Most impressive to say the least!